Banks, hedge funds, and equity investors trust Hotel Appraisers & Advisors for unbiased, independent valuations. Our expert appraisers are among the most experienced hotel specialists in the world. We focus exclusively on hotel appraisals. Nobody knows hotel appraisals better than Hotel Appraisers & Advisors.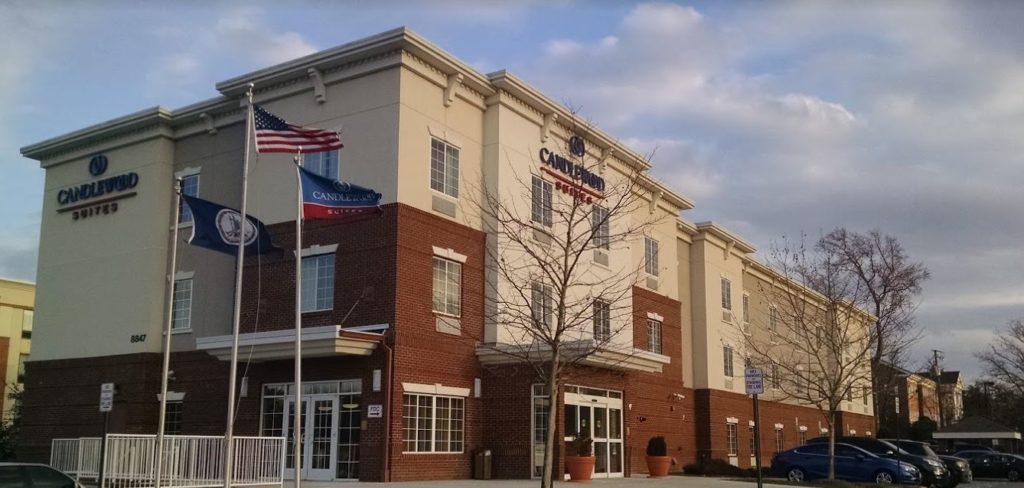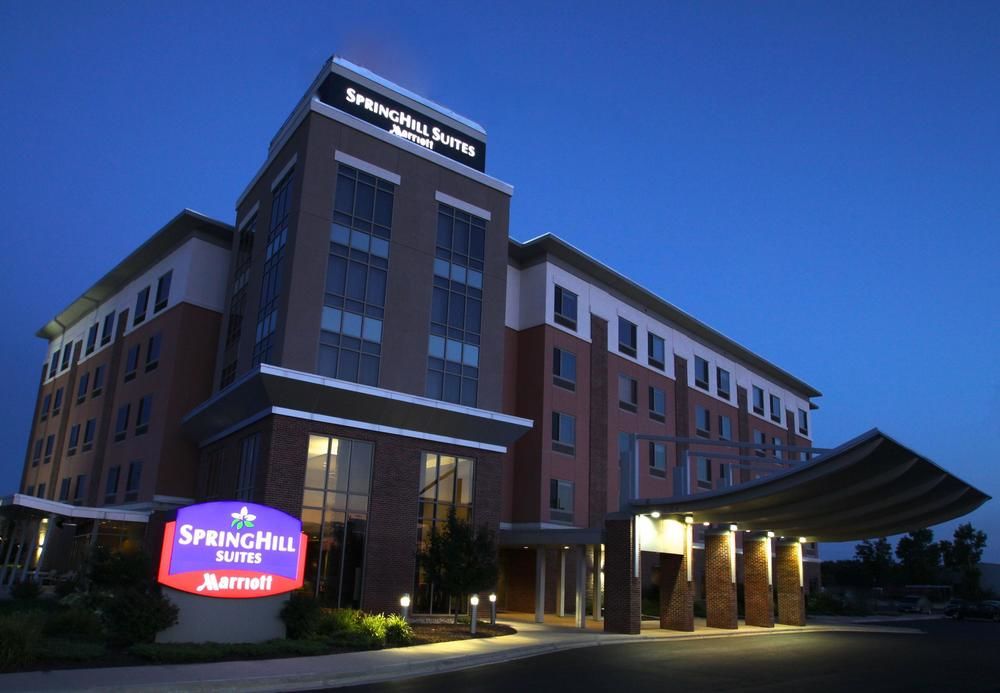 HA&A Architects is one of the only architecture firms focused exclusively on hotels. We know our niche, so we can perform architecture and design services efficiently. This specialization allows us to keep our fees very competitive. Services include schematic design, architecture drawings, bidding, and construction administration.
Hotel Appraisers & Advisors provides asset management services to owners. We dig deep into operating procedures and financial line items to help owners make changes. Our asset management service doesn't require a long-term contract like many competitors. We simply help our clients maximize asset value. Our strategic recommendations typically create many times the value of our fees.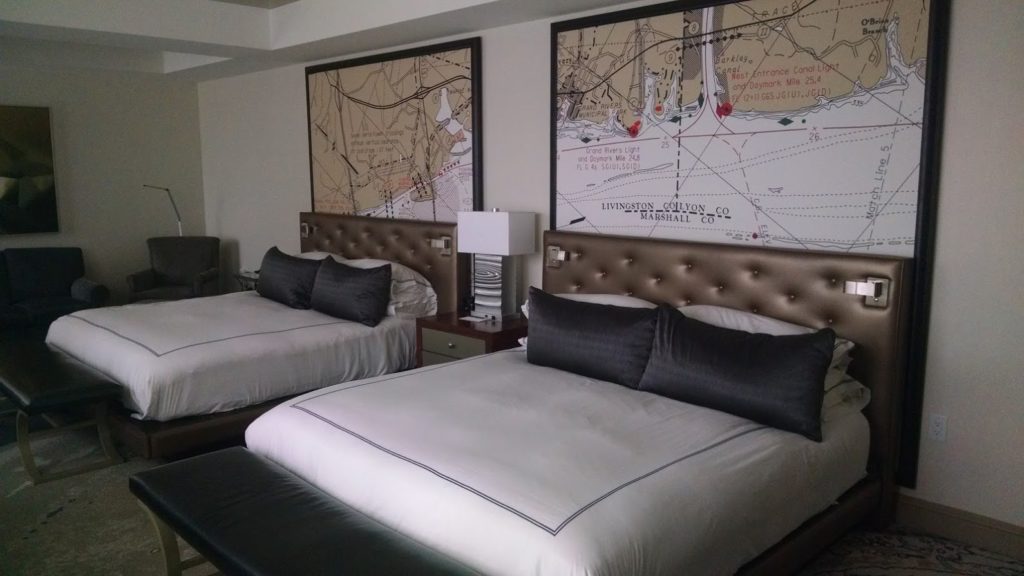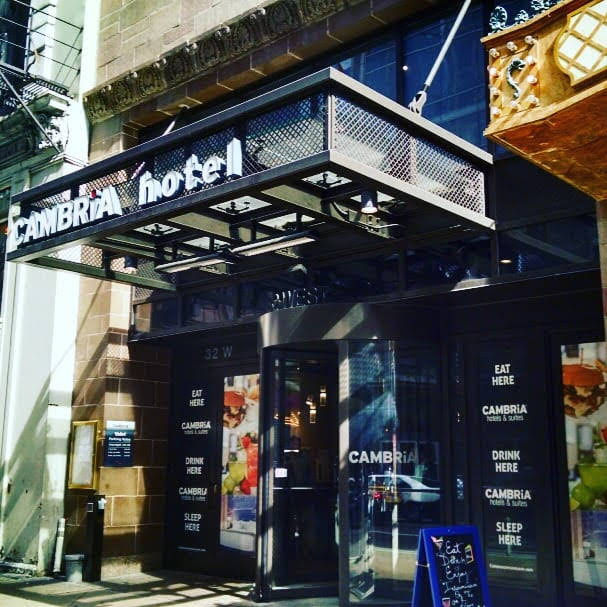 Hotel Appraisers & Advisors is a leading provider of hotel market and feasibility studies. We primarily serve repeat clients who have come to trust our advice over the past several economic cycles. A good market study or feasibility study can be worth many times its cost, especially when coupled with our experienced advice and insights.